Street Basket 3x3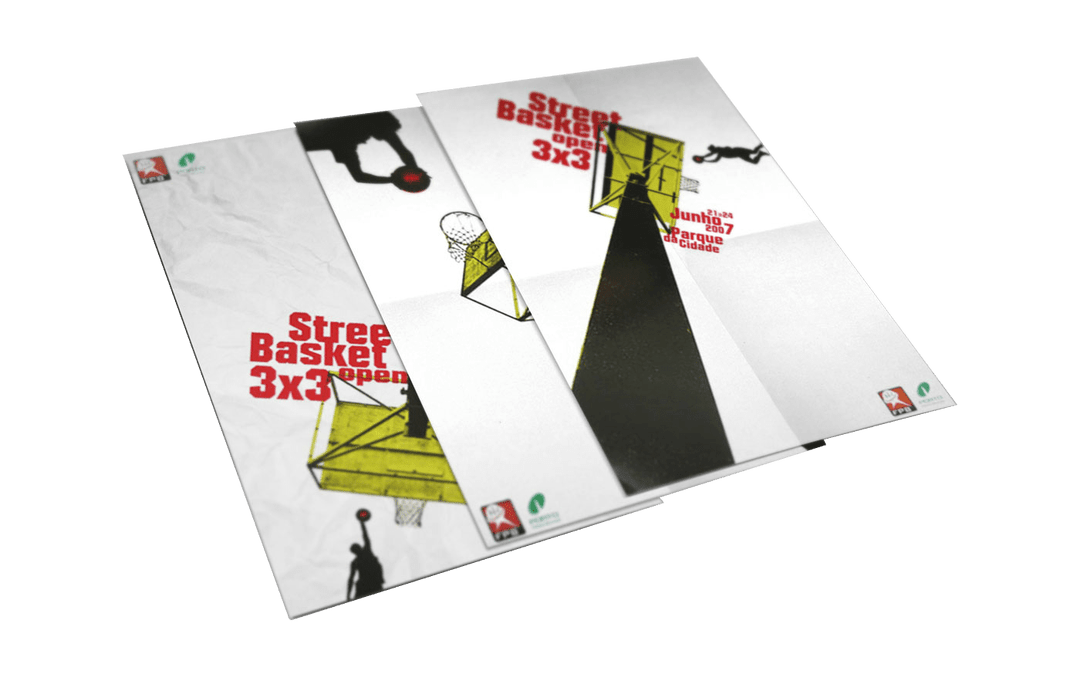 I got my degree at ESAD University, the Escola Superior de Artes e Design (Higher Learning School of Arts and Design). Later I also got my MA (Master of Arts) there. Here I studied Arts and got a very hands-on education in design.
Street basket tournament
A set of posters designed for a community street basket tournament organised by town hall.